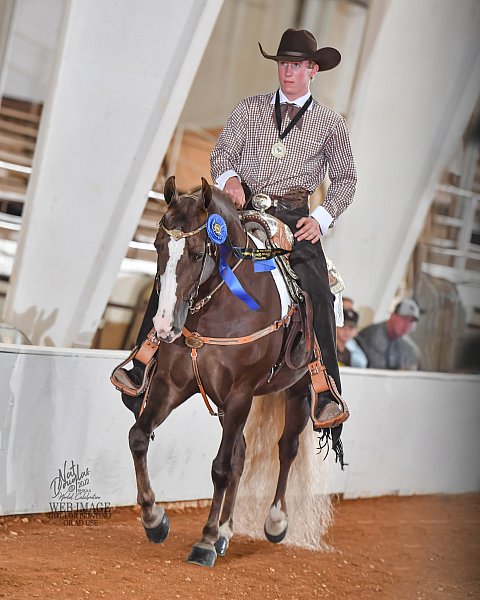 Specializing in Tennessee Walking Horses, Racking Horses, American Saddlebreds, Morgan, and other gaited breeds. Traveling all over the United States. Get #TeamNat on the schedule for your show today!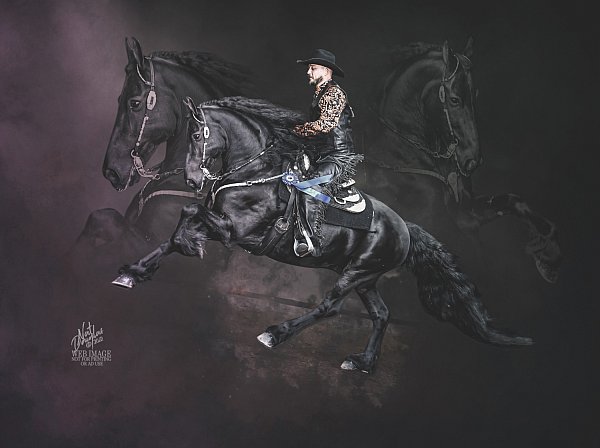 Our books open Feb 1st for custom art work with your show images! Email nat@natdouglas.com or call 865.585.4083 to get started!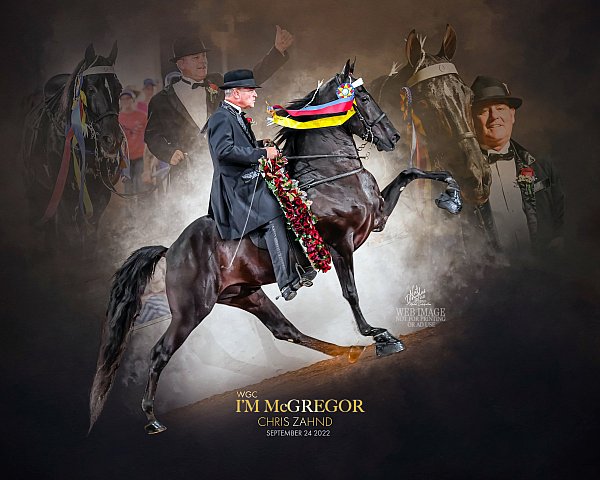 It's time to get a head start on your promotions! Ad design, calendar designs and banners are being accepted now for the month of January!
Want to hear the latest news? Sales? Promotions? Deals? Where Nat will be for shows & shoots? Want exclusive offers? Sign up for our e-mail newsletter! You can unsubscribe at any time! Promise!